Main Content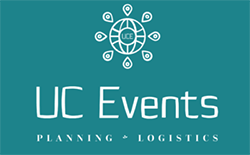 Welcome to UC Events
Creators of The Meeting Registry®
Your Planning & Logistics Partner
A Woman-Owned and Operated Company
About Us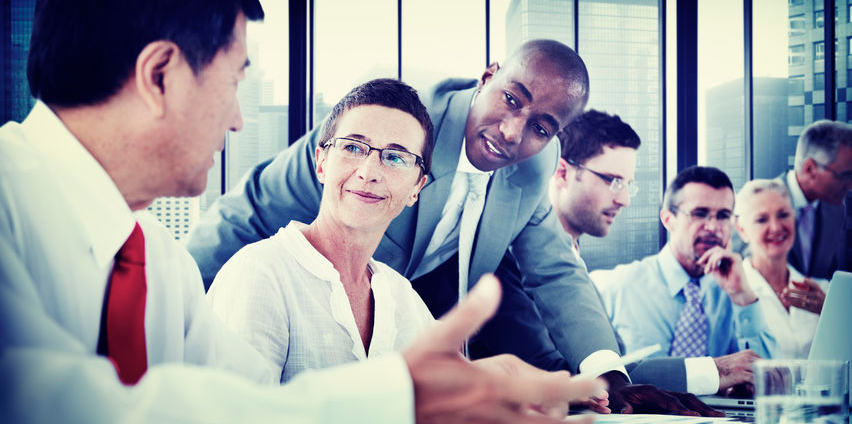 Meeting Planning Services
Organizing meetings and events can be an unnecessary drain on your attention and resources, especially when they are not your primary responsibility. Why not let our skilled professionals manage your corporate meeting and social event needs? UnConventional Events offers you a personalized, boutique approach to answer your meeting and event planning needs. We pay close attention to the most minuscule details while staying focused on the overall strategic objective of your event.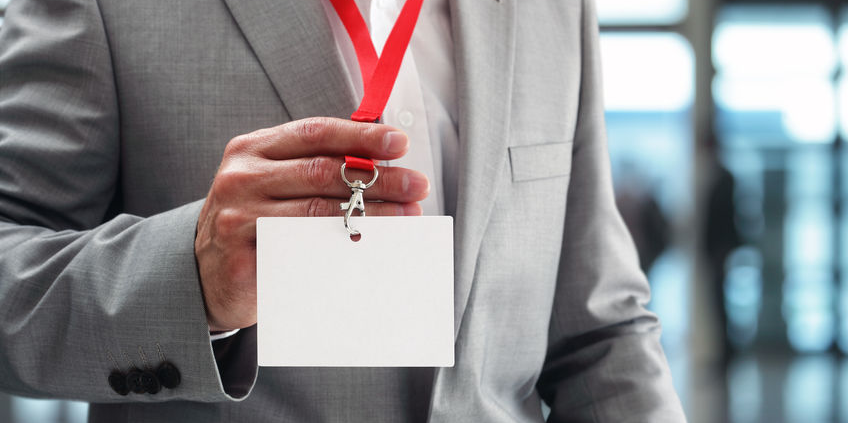 Registration Website & Management
Need assistance with an event registration page and management? Our very own The Meeting Registry® enables us to easily create, track and manage all hotel, meeting registration, transportation and meeting needs efficiently and accurately. Our team will continuously monitor your site and communicate with vendors, as needed, and on time! Attendee communications is also a breeze and can be easily customized.
Detailed Meeting Planning Services
Pre Meeting
Determine meeting goals with client
Provide periodic project updates
Make site recommendations
Negotiate hotel contracts
Develop meeting budgets
Provide time line for project
Coordinate with production company
Design registration website through The Meeting Registry
Manage registrations
Manage logistic communication with attendees
Manage rooming lists
Arrange and negotiate ground transportation
Select meeting rooms and set-up
Manage food and beverage selection
Coordinate audio visual needs
Ship and receive meeting materials
Create signage
Research and provide amenities
Recommend off-site venues for social events
Create nametags
Create and distribute meeting packets to attendees, including city information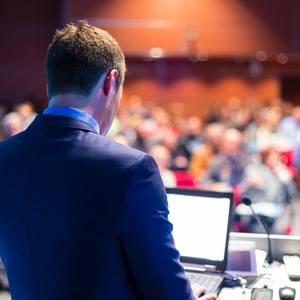 On-site
Conduct pre-conference meeting with hotel and other vendors
Manage ground transportation and meet and greet services
Conduct registration process and maintain hospitality site
Provide professional on-site staff
Manage set-up of room, AV, and food and beverage
Manage amenity delivery process
Manage ongoing logistics for all meeting elements
Oversee off-site evening events
Manage online meeting room booking system and assist attendees to book last minute meeting space
Manage attendee services desk and assist with any questions
Return shipping or destruction of unused materials
Track costs throughout meeting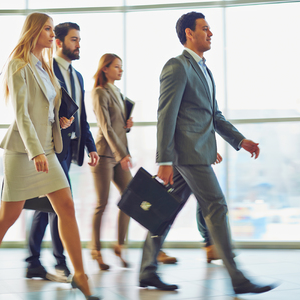 Post Meeting
Review meeting and evaluate attainment of goals with client
Send follow-up communication to attendees as necessary
Receive and reconcile final billing from hotel and other vendors
Produce final invoice
The Owner
Carole Majka
Carole Majka, President of UnConventional Events, had 13 years of domestic and international corporate meeting planning and exhibit management experience prior to starting her business in 1999. During this time, she gained valuable experience handling corporate sales meetings and product launches, ranging in size from 50-2,000 attendees, and managing over 150 tradeshow exhibits.
Based on her abilities and experience, Carole was chosen to manage the very high profile "Performance Through Leadership" meetings for the newly appointed Pharmacia & Upjohn CEO, Fred Hassan. These meetings were deemed critical to the new company management's success -- and received rave reviews from all attendees.
Extended Team
UnConventional Events pulls together an extremely talented and specialized team of professionals to make certain that the right experience and know-how is dedicated to your project to make it special in every way. These professionals have many years of contract and corporate experience, which adds value to your event by ensuring a logistic, as well as a strategic, approach to your project.
The measure of UnConventional Events' success is repeat business. We are thrilled to say we have been extremely successful and will continue working hard to stay that way.